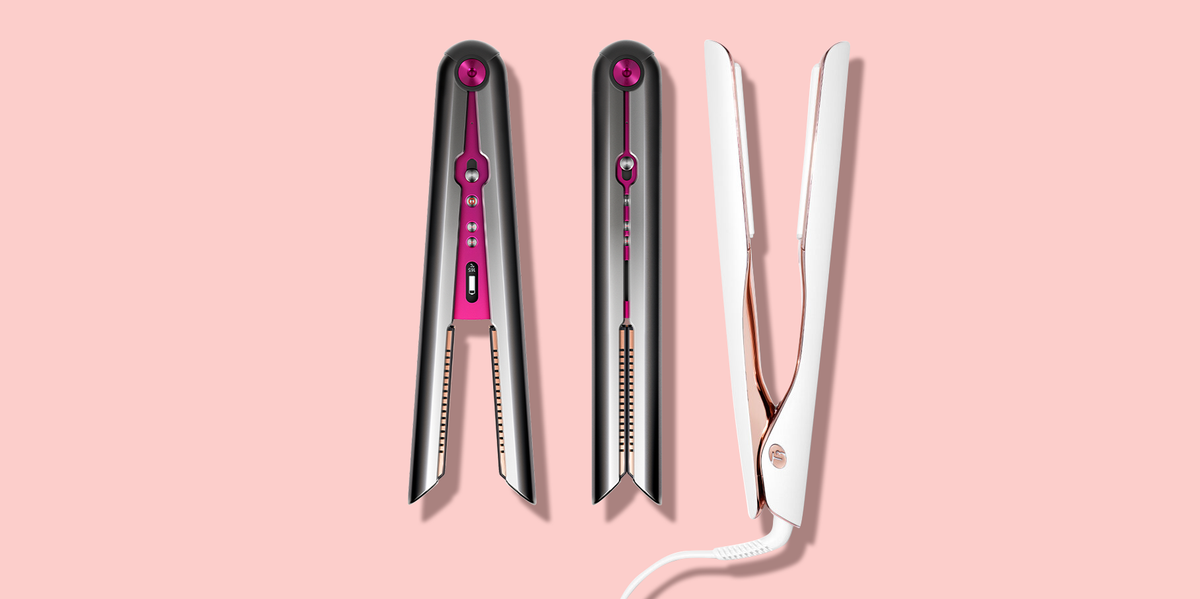 Hairstyling has been less difficult when the best quality hair straighteners became widely available in Pakistan. If you want to make your hair more presentable for the office or college, or if you want your hair to appear lovely for a particular event, a hair straightener is a godsend.
And to get sleek, straight, glossy hair, you need a straightener that will help you reach that objective as quickly and easily as possible while causing the least amount of damage.
The perfect hair straightener will survive for years, therefore it's worth investing some time in selecting the best device for your mane's demands and needs.
While buying the best Quality Hair Straightener in Pakistan, you'll have to consider the following points.
Check the temperature settings, Adjustable Temperature
Always go with a ceramic hair straightener (Runs smoothly in hair)
Check the product photos thoroughly.
Check to see if the straightener is convenient and portable.
Check Product Reviews
Straighteners that are either cheap or too inexpensive are likely to break sooner.
1- Plate Width
Wider plates are extremely beneficial to people with longer, thicker hair. In essence, they can collect more hair and heat it in fewer passes. Wide plates reduce damage for thicker hair types.
And if you have short, overprocessed, or fine hair, you'll want narrower plates that deliver less heat.
2- Check Temperature
Straightening with high heat is faster and more efficient, but not all hair types require hot irons.
Consider using an iron with changeable heat settings to prevent damage to your hair, then style on the lowest heat level that produces the desired results.
3- Consider Your Hair Type
You'll have to buy a hair straightener with wider plates if you have a problematic hair type. This implies that if you have tight curls that are difficult to maintain, a hair straightener with larger plates is required, whereas narrow plates are used for short, wavy hair that is simpler to handle.