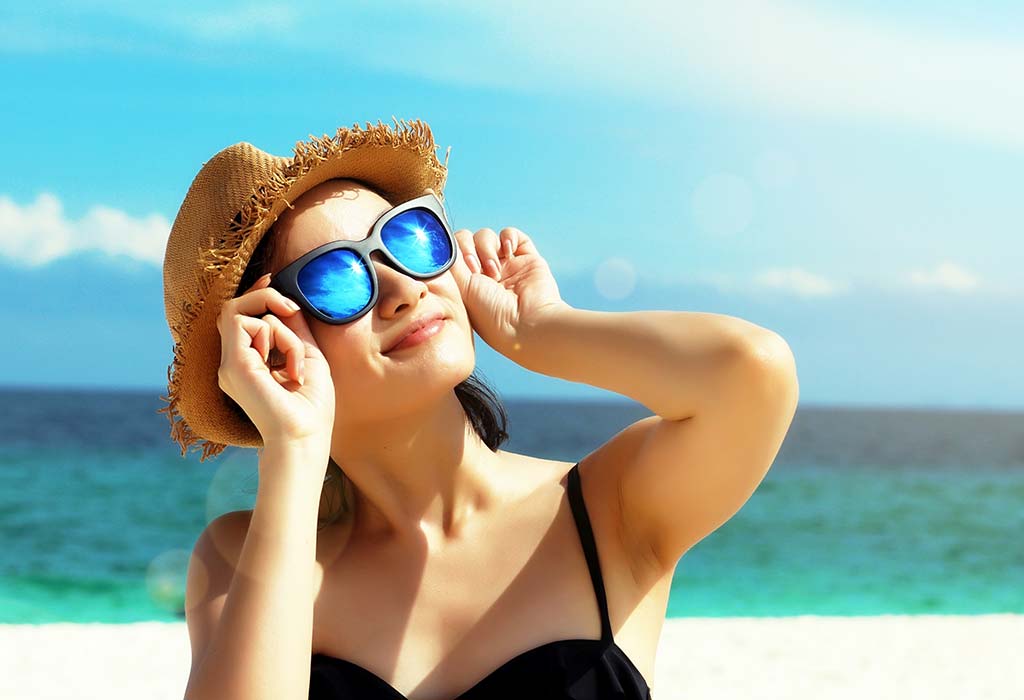 Have you been trying to find new ways to look good this summer? Summertime brings the heat, and with the hot weather comes a change of wardrobe. If you are looking for ways to make last year's summer clothes stand out, then there are a few tricks that can help you out. You don't need to go and buy all new clothes for the hotter weather, but making a few key purchases can help you sparkle and look amazing.
Accessorize Your Outfits
With the summer weather comes plenty of extra sunshine, and this is a great time to load up on accessories. To beat the sun you'll want to get a straw hat and some new sunglasses to protect yourself from the rays. To bring out last year's pair of jean shorts, you can get some cowgirl belt buckles to make them stand out and look and new. A new belt buckle also helps add life to an older leather belt. Getting a couple of new accessories for a well-loved outfit can make it appear brand-new and help you look awesome. 
Cut Your Old Jeans
If it's gotten too hot to wear your old jeans, you can always change them into a pair of shorts with a pair of scissors. Cutoffs are in style, and you can even enhance the style by rolling them up at the cuffs. Instead of throwing away a pair of pants that you can't wear, try to turn them into a pair of shorts you'd prefer to wear. If a pair of pants have holes in the knees that don't look good anymore, then this is the perfect opportunity to convert them into something wearable.
Get Some Sandals
If your feet are tired from being in work shoes all day during the summer, it might be a good idea to get yourself a pair of sandals for your days off. Let your feet feel the air and see a little bit of the sunshine. Sandals help keep your feet cooler when it's hot outside, and they can look good with both a casual pair of shorts or a fancier sundress. Keep the sandals in your car for after work so you can let your feet breathe in your free time.
A few simple changes to the clothes you already have will make you ready to go for the summer weather. Treat yourself to a couple of new things and have fun in the sun!