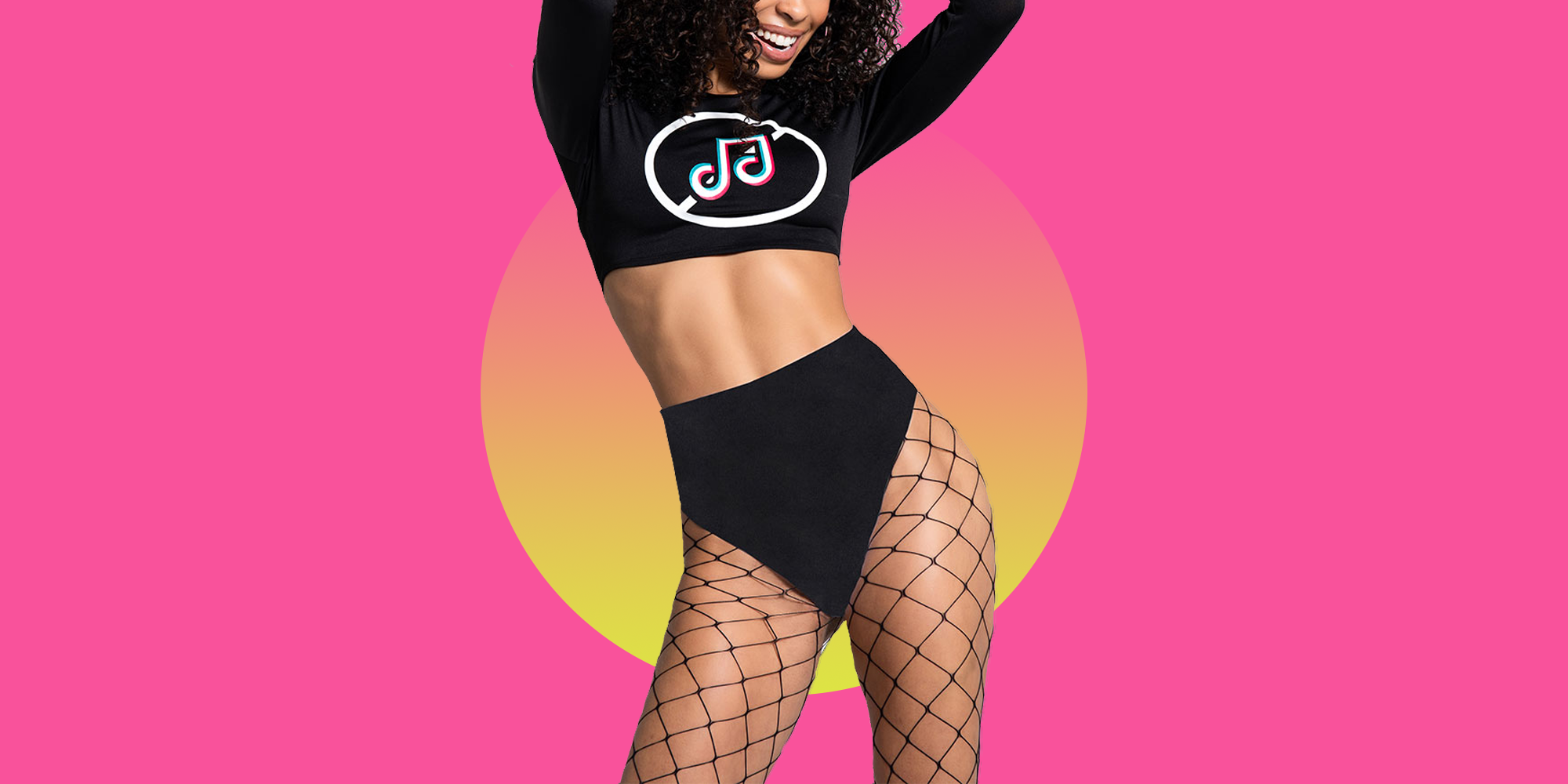 Many people are stuck in the mentality that Halloween is only a kids' holiday, and only children should dress up. But that mindset is quickly being pushed aside as many adults embrace the idea of wearing adult Halloween costumes—especially ones that make them feel sexy and empowered. If you've wanted to try out a sexy Halloween costume for yourself, but haven't given yourself permission to do so just yet, here are a few reasons that you should treat yourself to a costume this year.
Everyone Needs an Escape
It's been a rough couple of years for everyone. Dealing with the same stresses day after day can be mentally exhausting, especially if you never give yourself an opportunity to step back and escape from all those worries every once in a while. Halloween is the perfect chance to let things go for at least one night, and escape from those daily stresses.
Even if you're staying home with your significant other for the night, or just inviting a few close friends over for a movie night, dressing up in something fun and sexy allows you to feel like a different person for a few hours. After the way the last couple of years have gone, you deserve an escape as much as everyone else does.
Revitalize Your Relationship
If you're looking to spice things up between you and your significant other, Halloween can be a great time to do it. While some new lingerie in the bedroom is always a nice way to heat things up, wearing a sexy costume in public is something totally unexpected—especially if you've never done anything like it before. Strut your stuff in a costume while you're at a Halloween party, and your partner will hardly be able to wait to get you back home.
Feel Good About Yourself
While this may seem like a small thing, in reality, it's incredibly important for your mental health to do things that make you feel good. If wearing a fun and flirty Halloween costume is what makes you feel good about yourself, then do it! If it puts a smile on your face, then what are you waiting for? Denying yourself those things that make you happy, simply because certain people find it "immature" to dress up for Halloween is a recipe for an unhappy life. Halloween is a holiday for everyone to relax a little, have fun, and let go of their everyday responsibilities.
Start looking at adult Halloween costumes now and find one that makes you feel sexy, empowered, and most of all, happy!