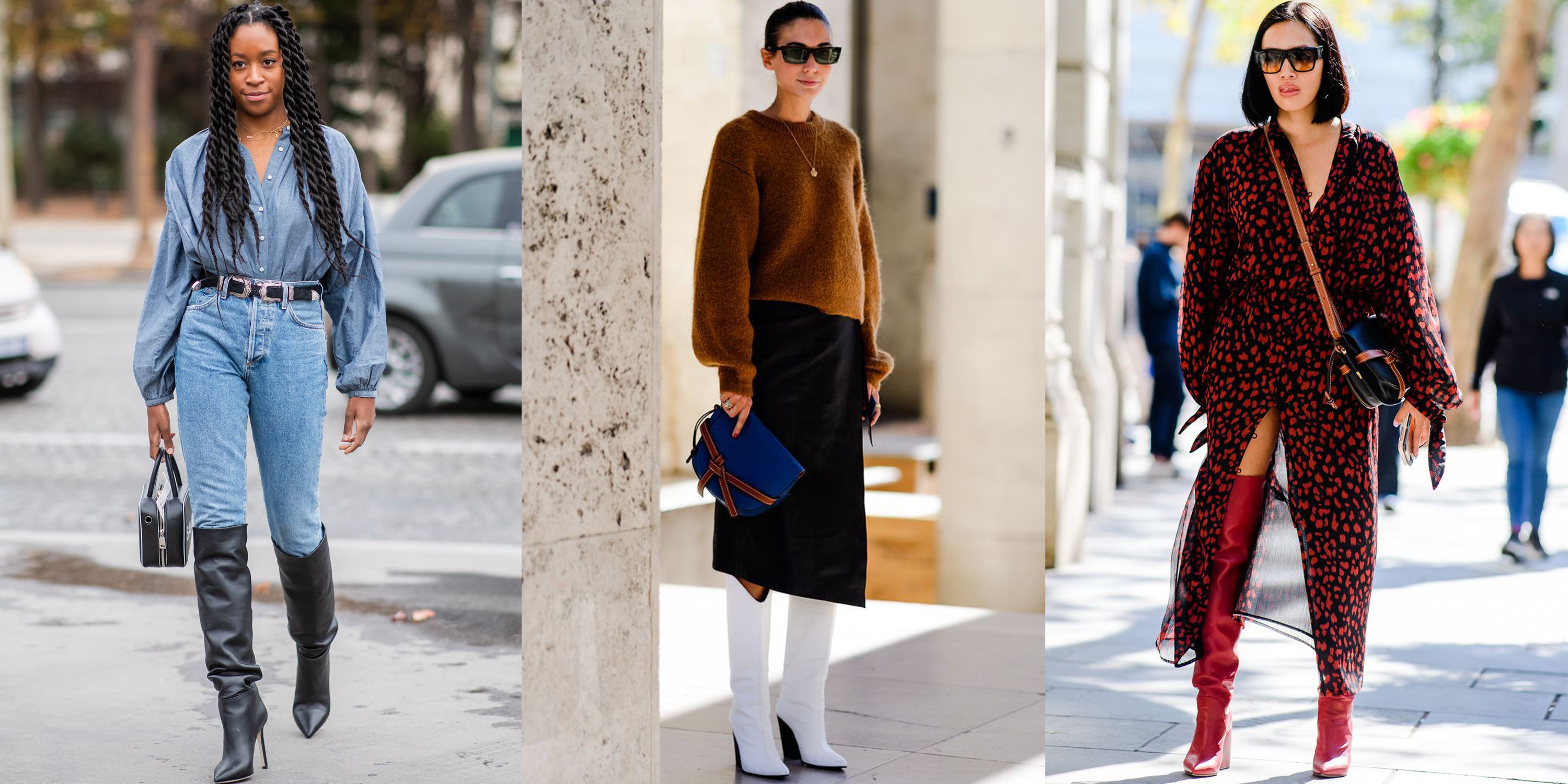 Who doesn't love boots? You might have a precious collection of your favorite style or plan to have one. Never mind the collection, and you also need to know the perfect way to wear your boots. Boots can be paired with a variety of clothing; therefore, it is evident that people may get confused with the right selection. It is easy to make mistake, but here you will get an idea in which direction to go.
One of the most loved boots is the classic leather ones. Ugg style Boots also do not score less. 10BestRanked suggests many Ugg alternative boots with product reviews by customers. You can get any information you want by posting your questions on their website. It becomes easy for customers to make right choices when buying products.
Wearing Boots with Jeans
Nowadays, the most common attire we sport is jeans. It is both comfortable and trendy. Boots have a very good combination with any type of jeans, be it of any fit and length. The most important thing that you have to make sure is that you should never let your cloth cover your boots. So, wear your boots covering the length of the jeans no matter what style you choose.
Though ankle length boots are the most commonly worn boots, it is not uncommon to wear knee-length or calf-length boots with jeans. If you do not want to tuck the length of your jeans into the ankle-length boots, you can simply roll up the jeans so that the edges of the boots are visible. This way of pairing boots is most suitable for winters.
Boots Go Well Even with Dresses and Skirts
You don't need to hesitate, if you are planning to wear a dress or skirt with boots. Ankle-lengths are all time favorite for many girls. But for dresses, both loose-fitting and snugly-fit, calf-length, knee-length and over-the-knee length are the best choices. If you have a tall and slim figure, you can easily pull off these boots glamorously.
The style and design of the boot should match the temperament of the dress. Otherwise, even if the boots are gorgeous by themselves may look totally out of place.
Are You Planning to Wear Boots to Office?
Although it is said that you can wear boots to office, it depends completely on the work culture of your company or organization. If your company allows semi-formal attires, you may give a try. Chelsea boots or oxford boots are popular choices if you want a change in your regular office footwear. They are basically flat heeled ankle-length boots.
However, again you have to remember that you can wear these with trousers. It is not suitable to pair it with a suit dress or skirt. Therefore, it is important to follow the office decorum and prescribed dress code.
Conclusion
Boosts can be paired with jeans, short and long skirts and dresses, Capris, and more. However, what's important here is that you should know when to wear what with your boots. You also need to make sure that you are comfortable carrying yourself in whatever you are wearing.