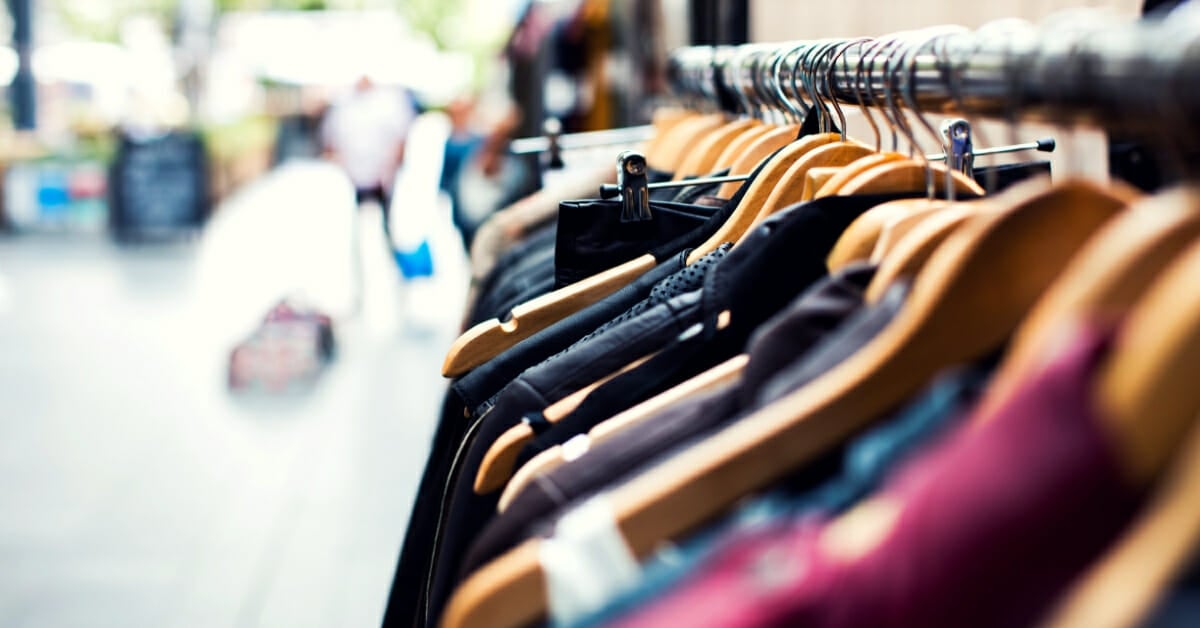 Planning to start a retail or online business in the field of clothing and Crushed Synthetic Velvet. The factor that will ensure success for your business is the right wholesaler. Having the correct supplier whose vision and products aligns with your objectives is a mandate to ensure that your business keeps on growing. 
If you scan the market, you will thousands of clothing vendors. Hence, selecting the perfect one out of them can be really tiresome. So, how can you get hold of the best supplier to kickstart your business? 
In this post, we will discuss a few of the essential things you need to check before hiring clothing vendors. 
1. Identify your USP
Before hiring any supplier, first, you have to decide what your unique selling point going to be. Do you want to deal in general clothing or want to focus more on a specific group of customers. For example, do you want to deal in baby clothes, or just ladies clothes? Similarly, if you are only selling plus size clothes, then it is better is hire a supplier that offers only trendy plus size clothing wholesale. This will ensure that you have access to a variety of products. 
2. Formulate a budget 
Before hiring a supplier, ensure that you have a proper budget in place. See your competition around and then draw a rough price of your products. Depending on the price which you are willing to sell, you need to hire a supplier that will fit your pricing bracket. 
3. Ask for the minimum order 
Different sellers have different terms and conditions. Some suppliers sell at low quantity while other vendors sell at very high quality. So, ensure to hire vendors whose minimum quantity you think you can handle. If you buy in bulk and are not able to sell, then there are chances that you will run into a loss. 
4. Check for legal documents 
Finally, before finalizing a deal with a supplier, ensure that the vendor has all the legal documents like updated tax papers, registration papers, certificates and all other necessary paperwork. 
Hopefully, these tips will help you to hire the best in class clothing vendor.