When choosing a belt, several things ought to be taken into consideration. Purchasing a good belt ought to be priority to a man. It is important to have not less than two belts, as man. Moreover, wearing a belt enables men to look professional. The purpose of the belt is to hold your trouser up, in addition to adding to men's style. Selecting the most appropriate belt that can match your outfit can be somehow challenging for some men. It is because of this that men ought to learn how to choose the right belt.

Based on the design, type and material of the belt you want to purchase, there are several kinds of belts that can match with or break your outfit. For men, there are several styles of belt and ways through which they can match with all your outfits. The following are some essential factors that you need to consider when purchasing a belt:
Size of Belt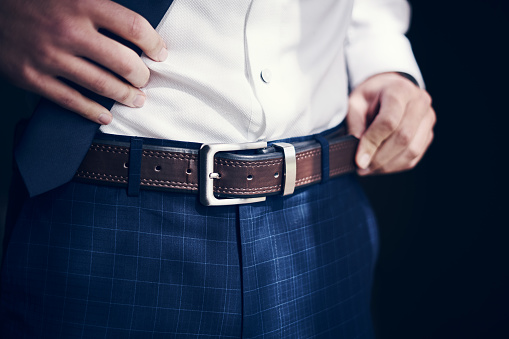 It is advisable to purchase a belt that fits you. The length of the belt is measured in either centimeters or inches. The size can be measured from it buckle to the middle hole. Therefore, you need to choose the belt that can fit your waist. Regardless of the size of the belt, you will be in a position of maneuvering.

Style of Belt
Always remember to wear smart belts with your outfits. You can be asking yourself the meaning of smart belts. You ought to consider purchase a leather, narrow, and subtle belt. It is also important to keep in mind that a small belt will make you feel uncomfortable, and a large one can be a hassle to wear.
Have Various Types of Belts
It is advisable to have various types of belts. You belts ought to be of good quality. Casual and fabric belts can pair with all outfits. Therefore, with this kind of belts, you will spend less time to select the best belt. If you are looking forward to enhancing your collection, there is a need for having novelty belt, formal brown or black belt, webbed fabric belt, and braided or woven leather belt. These kinds of belts are outstanding for all occasions.
Belt Material and Color
When wearing formal clothes, the color of your shoes and that of the belt ought to be the same. Mettle shoes should be matched with mettle belt. Nevertheless, you can choose not to match the material and color of the belt and shoes when you chose to wear casual clothes.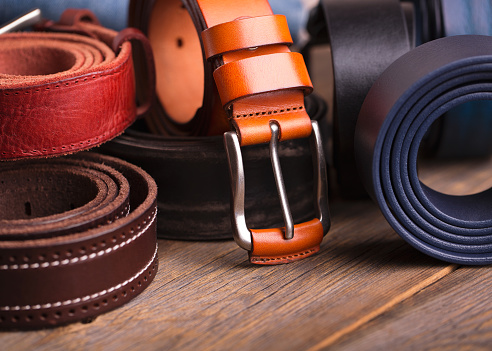 Metal
Most belts have buckles. The color of the metal ought to match your metal accessories, such as tip clip and rings. This is highly recommended if you are planning to wear for official or formal occasions.
The fact that you know significant things that you need to consider when purchasing a belt, you need to wash it. You need to familiarize yourself with all that it takes to get the best belt in the market. .